WHO WE ARE
A modern creative agency. We believe in creative freedom and the power of good design. We deliver elegant solutions for our clients business challenges and partner.
OUR MISSIONS
Making your Business more Creative & Modernized
OUR VISION
To lead in Creative Tech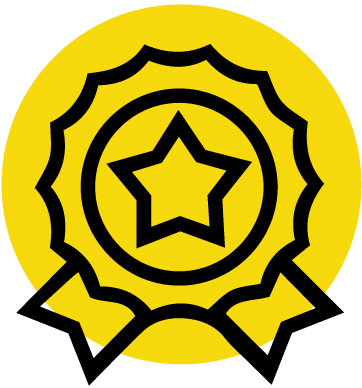 QUALITY
Our commitment to providing our clients with fast ,secure and cost-effective services without the compromising on quality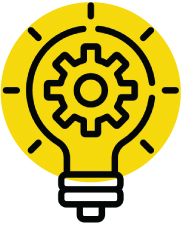 TALENTED
Our designers and developers are very talented and are experts in their fields. They each have years of experience for creating visually appealing,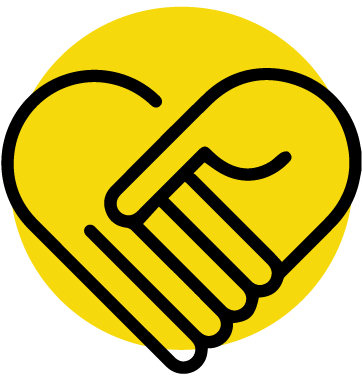 COMMITMENT
Determine and Dedicated, We apply the best of ourselves to the task at hand
The first thing we build is relationships
Every relationship is different, but they all matter. If you smile and say hello to the school crossing guard on your way to work every day, you have formed a relationship.
The more relationships you have, the better. You never know when they will come in handy.
With KONEX we build a remarkable relationship between our team and our client with that we will achieve the bright future of our company together.
GET AN ESTIMATE